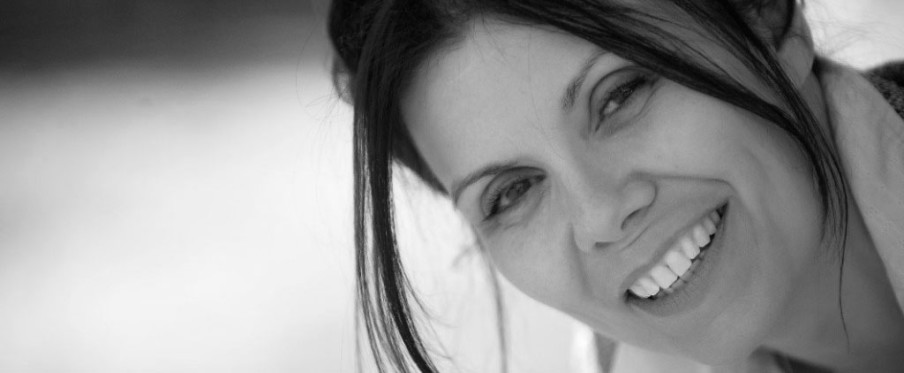 Anne
My readers often ask me why I write books. I tell them it is because I like to do creative things and I find writing to be a very creative exercise. It's also because I can't dance well and I can't sing well, so I try my best at writing well. I hope my books educate, entertain and inspire children.
My non-fiction books are about Canadian history. They are real-life stories that really happened. My fiction books are stories I make up with my imagination.
You may have also read articles, poems or craft projects I have written for children's magazines, such as Highlights, Faces, Cricket, YESMag and KNOW.
Lorsque mes jeunes lecteurs me demandent pourquoi j'écris, je leur réponds que c'est parce j'aime créer, et que je considère l'écriture comme un acte créatif. Je leur dis également que, puisque je ne chante pas très bien et que je ne danse pas très bien, alors je tente d'écrire le mieux possible.
---
J'écris en anglais et en français et je suis l'auteure d'albums illustrés, tel Missuk et les oies des neiges, ainsi que plusieurs documentaires sur l'histoire du Québec et du Canada pour les 7 à 12 ans, dont La Grosse-Île : Terre de chagrin et d'espoir. Mes ouvrages ont été nominés pour plusieurs prix, tel le Hackmatack Children's Choice Award, le Red Cedar Book Award, le Red Maple Award et le Quebec Writers' Federation Prize for Children's & Young Adult Literature.
De plus, mes poèmes, articles, contes, et projets de bricolage paraissent régulièrement dans les magazines pour enfants.